Summer is my favourite. Honestly, even being sick last weekend didn't kill my love of sunshine, fresh air, and breezy clothes! Our apartment is northwest facing so we don't get direct sunlight until the afternoon, but we have so many big windows that the entire apartment is bright and breezy all day long. Our balcony gets some incredible direct sunlight around dinnertime and I've been enjoying sitting out with a good book and some tunes. AND there are no bugs! Huzzah!
I am really looking forward to visiting mom in the Yukon in the first week of August, it will have been a year since I've been home, and I really need that recharge. It's going to be hard to be in our home without dad, in fact this whole summer has been hard for everyone as summer was the time our family was at our best, spending so much time outdoors and together. I told mom that I fear going fishing without dad because I definitely depended on his line-tying skills. He definitely tried to teach me, but it was always so convenient to have him around. I will also have to retrieve my own stuck lures, kill my own fish, clean my own fish!, and determine the best spots to cast. He taught me so much, but I still have a lot to learn, I miss him every day.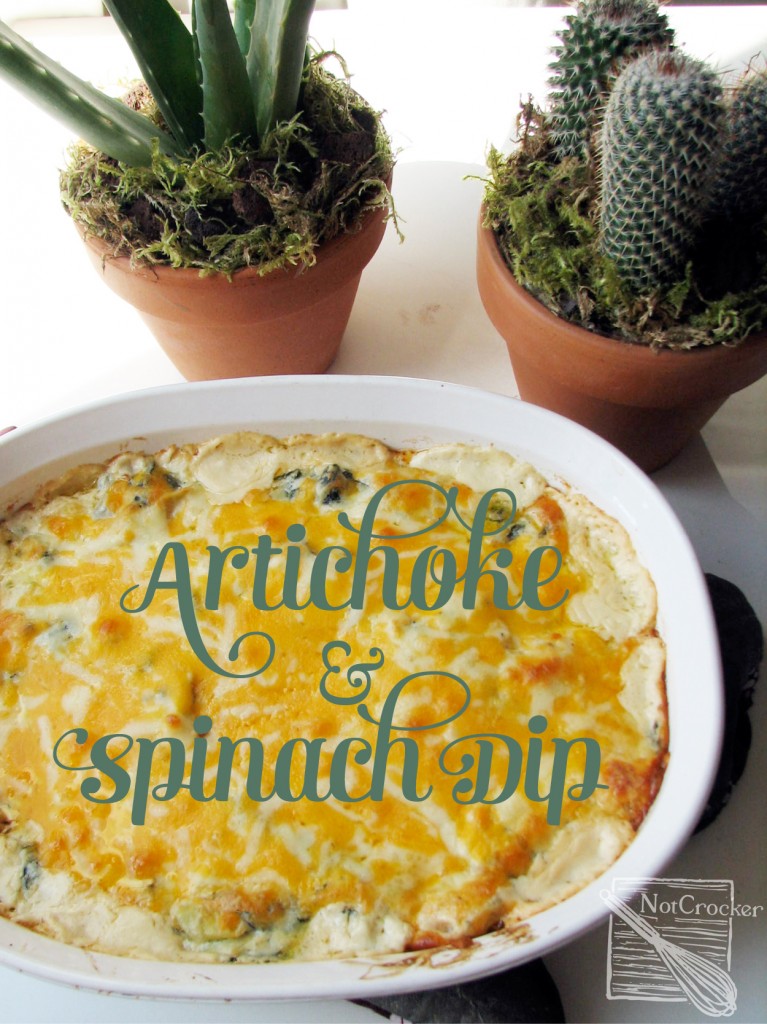 In other news, I whipped up this baked dip that is so frigging tasty. I love artichokes and artichoke and spinach dip is an awesome celebration of great flavours! This dip is creamy, cheesy, with a little bit of a bite! It is also low carb, just eat it with some celery or your favourite chips if you want!
Artichoke & Spinach Dip
INGREDIENTS
1 tbsp butter

4 cups fresh spinach (or 1 package of frozen, defrosted)

8 oz cream cheese, room temperature
1/3 cup mayo
1/3 cup sour cream
1/2 cup grated Parmesan
1 tbsp garlic, minced
1/2 cup shredded cheddar
2 cups marinated artichoke hearts, roughly chopped
1 tsp crushed red pepper flakes
salt and pepper to taste
1/2 cup shredded mozzarella/cheddar to top (I had a combo)
DIRECTIONS
 Heat oven to 350°F. Take out a medium casserole dish and set aside. 

In a medium pan over medium-high heat, melt the butter and sauté the spinach until wilted. Remove the spinach to a large bowl, set aside.
In the same pan over medium heat, melt down the cream cheese, stirring until smooth.
Stir mayo, sour cream, and Parmesan into the cream cheese.
Add the artichokes to the bowl with the spinach, top with the cream cheese mixture. Add the remaining ingredients and stir well to combine.
Smooth the mixture into the casserole dish and top with remaining cheese. Bake for 30 minutes, until the cheese is golden and bubbling.
Serve with veggies, chips, crackers, a spoon.