This past week I had my 26th birthday and it was nothing short of lovely. For a birthday on a Wednesday (middle-of-the-week celebrating is never fun) I had a wonderful day. At work, my lovely co-workers took me for lunch and then I received four chocolate bars in the days following my birthday, who doesn't love birthday boxing days!
I am also proud to say that I finally submitted our passport stuff so soon I can be as international as I want! I've aways had a passport, though this time I let it deeply expire. In the future I wont let it expire and I can do the simple renewal process! Thank goodness for the increasing fees that encouraged me to get on top of this before July 1st! Speaking of which, I hope everyone in Canada has great Canada Day plans, and all you readers in the states, well you still have some planning time for your big day!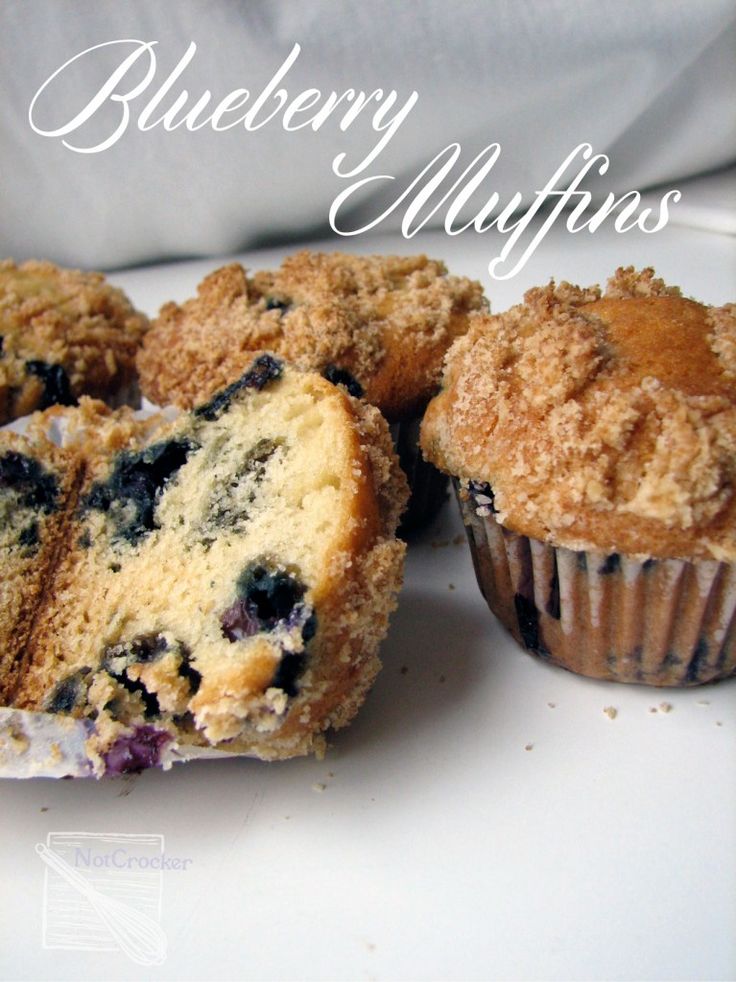 I got a giant clamshell of blueberries that looked delicious. When I got them home I discovered that while they were tasty, they weren't as tart as I like them. In any case I decided that they'd make for some excellent muffins! These muffins are tender and packed full of berries. They aren't as incredible as my Blackberry Cream Cheese Muffins (which I'd even suggest swapping blueberries into) but they are tasty and went quickly at the office. They may be even tastier if you get more tart blueberries, for which I'd suggest shopping at a local market instead of Costco.
Blueberry Muffins
INGREDIENTS
1/2 cup white sugar
1/2 cup brown sugar
1/2 cup buttermilk
1/2 cup butter, melted
1 tsp vanilla
1 large egg
2 tbsp plain yogurt
1 3/4 cup all-purpose flour
2 tsp baking powder
1/4 tsp baking soda
1/2 tsp salt
2 cups fresh blueberries
Streusel topping
1/4 cup all-purpose flour
1/4 cup oats
1/4 cup brown sugar
3 tbsp chilled butter
DIRECTIONS
Heat oven to 400°F. Prepare 2 muffin pans by lining them with paper liners, set aside.
In a large bowl, cream together the sugar, buttermilk, butter, vanilla, egg, and yogurt. Mix until smooth.
Add the flour, baking powder, baking soda, and salt. Mix until just combined, don't over mix.
Fold in the blueberries. Be gentle, you don't want to break down the blueberries or overmix the batter.
Spoon the batter into the prepared muffin tins, almost to the top. Set aside while you prepare the streusel topping.
In a small bowl, combine the streusel ingredients and mix together with a pastry cutter or your fingers until the texture of coarse meal. Refrigerate if the mixture gets too warm, you want your topping to be cool so the butter will do it's thing in the oven, not on the counter.
Sprinkle each muffin with a generous serving of streusel, trying to eliminate the spill-over (my biggest struggle).
Bake for 20 minutes, until golden and a toothpick inserted into the centre comes out clean.
Allow to cool for a few minutes in the pan before transferring to a wire rack to cool completely.