What a strange start to summer. I am having a hard time believing that my birthday is in just three days and that Canada Day is in just over a week. This summer has already started to fly by. Last week as I was climbing the stairs to my office I scoffed at the grocery store's Canada Day window paintings. I thought to myself, "Fools! Canada Day is months away! There are holidays between now and then, what a strange thing to do!" It was only when I reached the second floor that I realized that we were already deep into June. Ooph that hit like a ton of bricks.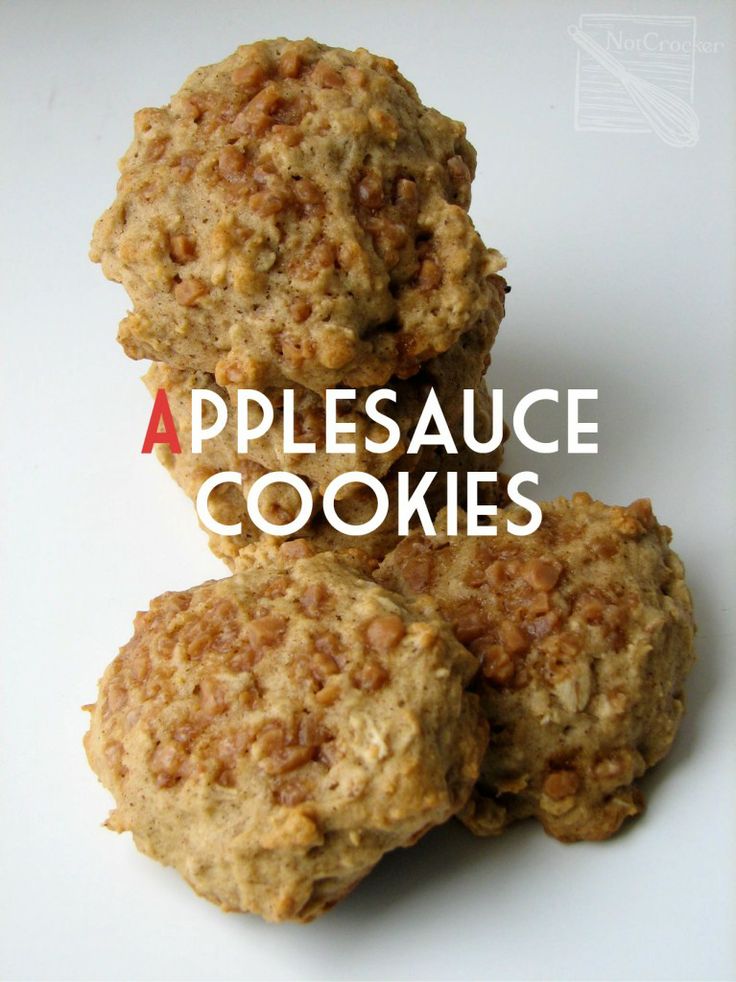 These cookies may seem more like a celebration of fall, and heck maybe I will make a variation with fresh apples when the season hits. I had some leftover applesauce from an applesauce glazed pork roast and thought that cookies would be an interesting way to use it up. These cookies are texturally really similar to my favourite Pumpkin Chocolate Chip Cookies. They are more cake-like than cookie but the oatmeal adds a nice texture and firmness. Let these cool overnight for a more concentrated apple flavour. I've also added the last of my Skor Toffee Bits to the tops of this batch to create a toffee apple cookie that is just sweet enough.
Applesauce Cookies
INGREDIENTS
2/3 cup butter, softened
1 cup plain unsweetened applesauce
1 1/4 cup brown sugar
1 egg
1 tsp vanilla
1 cup dry oats, quick oats
2 cups flour
1/2 tsp coarse salt
1 tsp baking soda
1 1/4 tsp cinnamon
3/4 tsp nutmeg
3/4 tsp cloves
Skor Toffee Bits to top (*optional)
DIRECTIONS
Heat oven to 350°F. Line two baking sheets with parchment paper, set aside.

In a large bowl, beat together the butter, applesauce, and sugar. Mix until well combined and relatively smooth.
Mix in the egg and vanilla, beat until fully incorporated.
Stir in the oats and let them sit in the mixture for ten minutes.
Add the flour, baking soda, and spices to the oat mixture and stir to combine. Feel free to add Skor bits to the mixture now if you want them throughout, otherwise just use to top.
Scoop heaping tablespoons of dough onto the prepared baking sheets and top with a generous sprinkle of Skor bits (optional).
Bake for 10-15 minutes until golden brown and firm.
Allow to cool on a wire rack, ideally overnight for the best apple flavour.